UTAU Profile
Western Name

Carl Lamp
Eastern Name

ランプ・カール
Name Guide

Lamp think of Lamb and flip that "b" upside down
Release Date

June 13th 2014
Gender

Not Applicable
Age

Lamp
Height

Lamp cm
Weight

Lamp kg
Likes

Lamp
Dislikes

Couches, garbage cans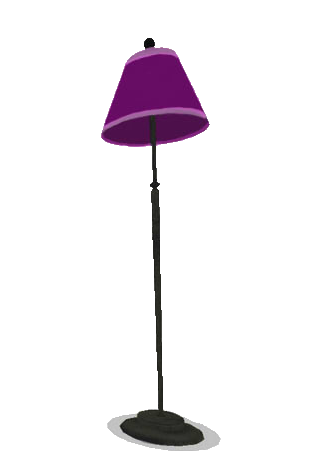 Carl lamp, son of boys child of kids; it's easy for people to get the understanding of good classic Carl. his father was a gun and one day accidentally shot his mother when Carl was a boy of childs. Carl comes from a great line of sauce and gutter boys mix with a tap of sugar, Carl once said "don't turn me on" the gutter boys beat up Carl on a daily basis but he was from a long line of lamps some big and some small but Carl knew deep down in his bulb that he was more then he once once once to be of precious lamp.
known to be the light of the situation
Voicebank Info
YouTube Sample
UTAU Manager

Ashley/NotVeryFocused
UTAU Voicer

NotVeryFocused
File Encoding

Romanized Filenames
OTO.ini Aliasing

Kana (Japanese) Aliasing
Voicebank Configured on

UTAU PC
Supported Languages

Japanese
Hair color: none

Headgear: Lameshade

Eye color: none

Headphones: none

Dress: 100 wat lightbulb

Nationality/Race: Lampnese

Favorite phrase: "Lamp."
Terms of Use
Mature 18+ Works

Permission Required
Character Commercial Use

Permission Required
Voicebank Commercial Use

Permission Required
Derivative Characters or Voicebanks

Permission Required
Public redistribution of Carl's voicebank is not allowed. Ashley does not accept responsibility for anything illicit or illegal made with Carl.

If Carl artwork is used, PLEASE credit the artists.