UTAU Profile
Western Name

Daiko Yuuki
Eastern Name

結城ダイコ
Name Guide

ユーキダイコ ゆうきだいこ Yuuki Daiko
Release Date

June 19, 2015
Gender

Male
Age

16
Height

163 / 5'4''
Weight

55KG / 121lbs
Likes

Daiko loves to daydream about performing his own songs. Like a living boombox, he has always a new tune or beat playing inside his head. Daiko likes to watch the world around him and think of ways to create music with it. Lo-Fi, Trap, EDM & House Music are his favorites, without a doubt.

Also an anime fan since he was little, Daiko adores videogames that feature his favorite characters. The shows he enjoys the most are silly & absurd action genres, with lots of laughs to throw away!

His favorite drink is soda pop, or anything else he can get a good burp out of.
Daiko can be identified both as a singing android or an actual human being, it is up to the artist and it's imagination! Feel free to interpretate Yuuki Daiko as your creativity wishes!
"Victor Miyakawa Yoshiyuki and Yuuri Rekka's voicers were my biggest mentors. They were the ones responsible for showing Daiko and I all the vastness of the "UTAU universe"…
It is thanks to them I could grow alongside my character and have fun and, eventually, find a way to express myself in a unique way.
Daiko has formed a singing trio with YUMINE ☆ KISA & Fokkusu Keki, as I also grew close to the people who made these UTAU come to life. Alongside them, I always had tons of fun.
Today, being able to compose with Daiko, I am truly grateful for having UTAU in my life!"
— Victor W. ; Daiko Yuuki's voice provider.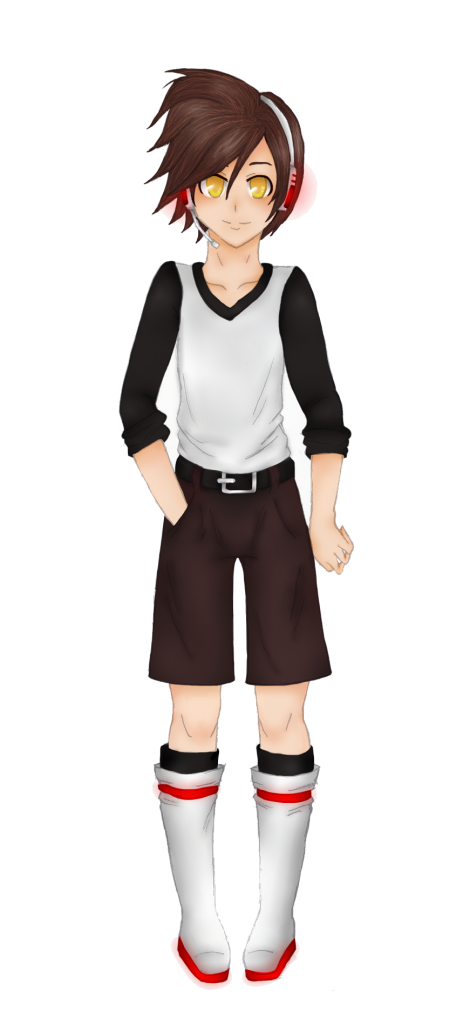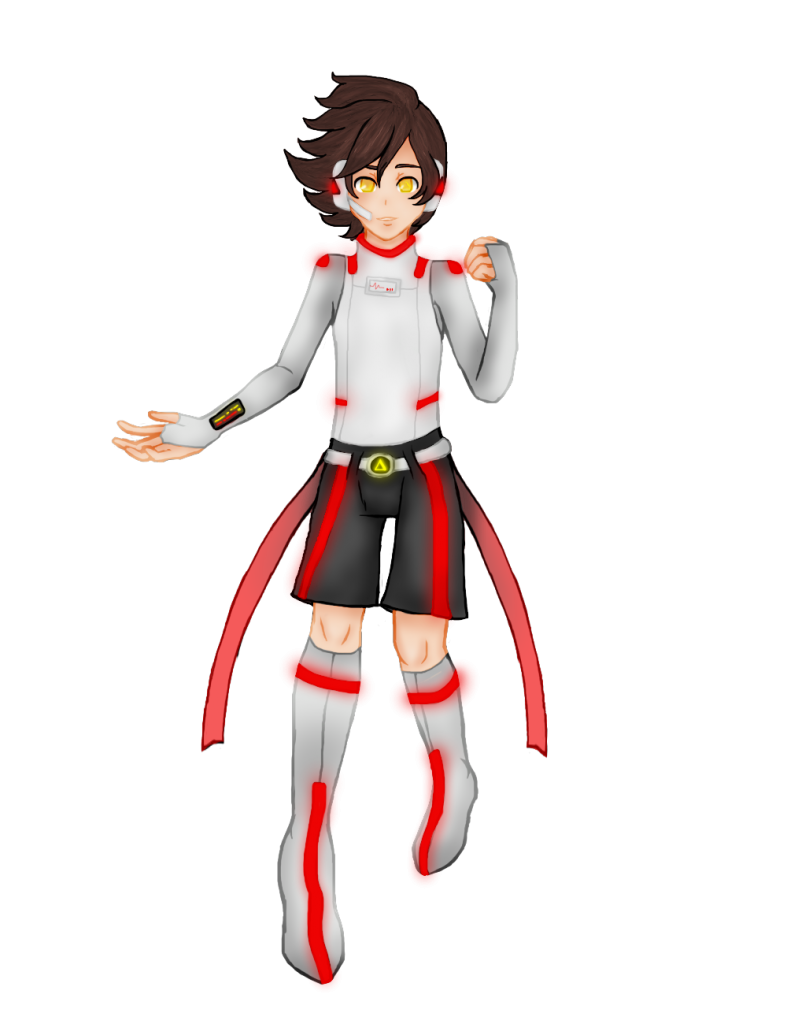 Voicebank Info
YouTube Sample
UTAU Group

DaiKeKisa Trio [ featuring Fokkusu Keki & YUMINE ☆ KISA ]
UTAU Manager

Victor Winitskowski
UTAU Voicer

Victor Winitskowski
File Encoding

Kana (Japanese) Filenames
OTO.ini Aliasing

Kana (Japanese) Aliasing
Voicebank Configured on

UTAU PC
Supported Languages

Japanese
Yuuki Daiko REBORN (2019): Daiko's 2nd update rises! Granting higher quality transitions than past iterations thanks to the VCV method, the most natural version of Daiko's voice is here! Tripitch VCV Teen Voicebank.
Terms of Use
Mature 18+ Works

Forbidden
Character Commercial Use

Forbidden
Voicebank Commercial Use

Forbidden
Derivative Characters or Voicebanks

Permission Not Required