Currently very bored haha
Anyone want a (probably colored) sketch or re/design of their UTAU? I'm more interested in doing designs/redesigns, but either is fine. These'll be free, but if you'd like to trade or leave some kind of $ tip I'd appreciate it a lot ^^ (also would naturally be more willing to do your req lol) otherwise, it's nbd this is just for fun :p
Things I would be willing to trade for:
- oto-ing (my oto is partially done, so if you could finish it up, that'd be cool)
- a cover w my UTAU
- utau art trade? sure
- a UST
(I guess you could kindaaaa call this a design example too? (butnotrly) This was a PJ version I made of a friend's OC)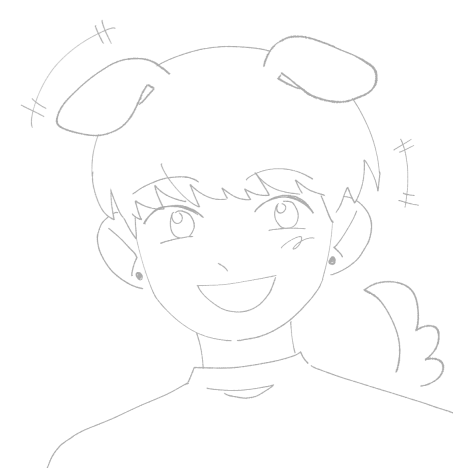 **NOTE that I'm offering
sketches
, so it won't be as polished as the first one (unless ya wanna commission me then it Can be haha) and will probably be closer to the second example.
DM me on discord if you're interested: wn #5320
(I'll close this when I've gotten a decent # of requests / don't feel like it anymore or something)
Edit: Heads up, might close it soon or restrict it to trades only..
Edit: CLOSED
Last edited: