This tutorial will go over 4 steps to set up UTAU.
Changing system locale
Checking the decimal separator
Installing UTAU
Changing UTAU to English
Changing system locale​
In order for UTAU to work correctly, you will need to set your system locale to Japanese. This is also labelled as the language for non-Unicode programs.
This will NOT change your computer's language to Japanese. Everything should still display in your preferred language.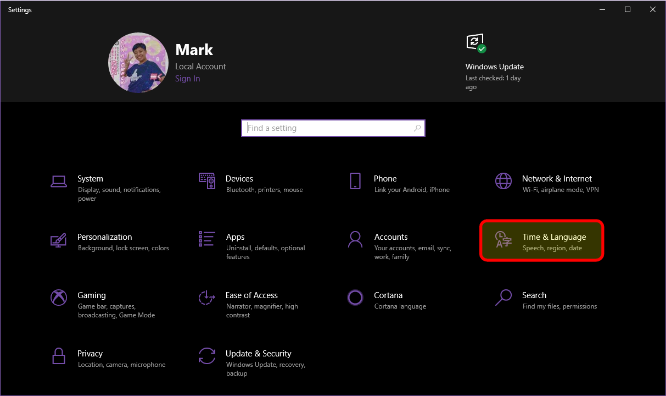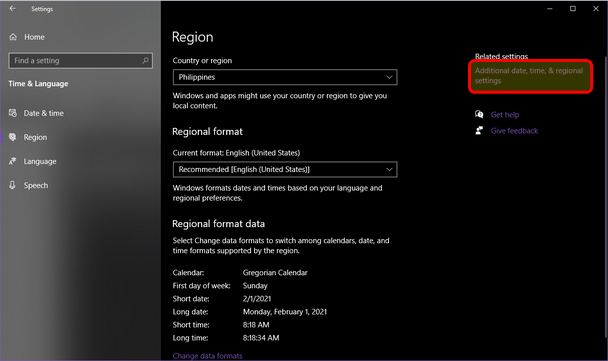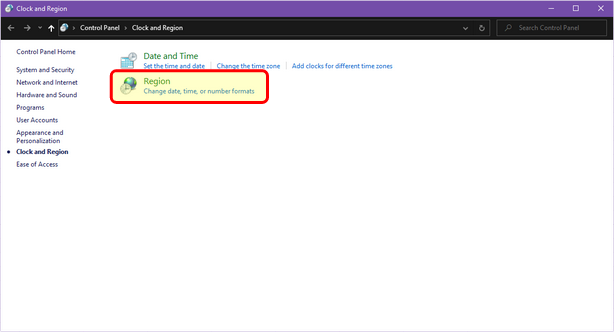 Set the locale to Japanese.
Leave the beta option UNCHECKED.
Once set, you will need to restart your computer.
Checking the decimal separator​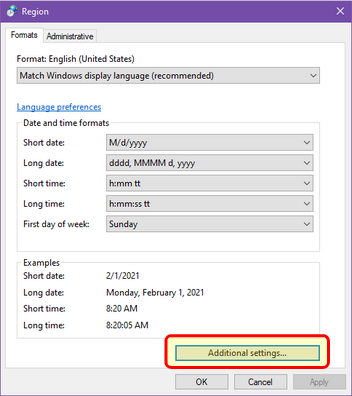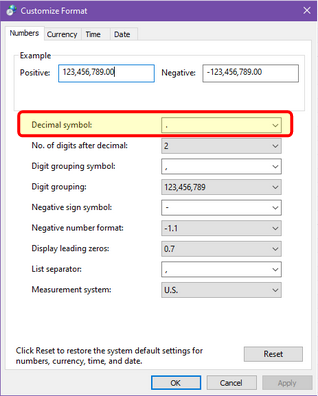 Make sure this is a period/dot (.) and not a comma (,)
Installing UTAU​
The latest version is v0.4.18e, available on this page:
http://utau2008.xrea.jp/
Unzip the file and run the installer.
Select a location OUTSIDE of Program Files, such as Documents.
This will prevent issues with using and modifying voicebanks.
Changing UTAU to English​
After completing these steps, close and reopen UTAU to finish changing the interface to English.