I already have a lot of it done, I'm just looking for someone to finish up the rest, and maybe tweak it if they see anything that's off. It's a monopitch VCV too, so it shouldn't be too much work hopefully.
In exchange, I'll draw a fullbody (or chibi or whatever you prefer) of whatever character/utau you want with simple shading. I can also design your UTAU if you'd like.
Examples of my art:
From my last thread (open the spoilers in my replies)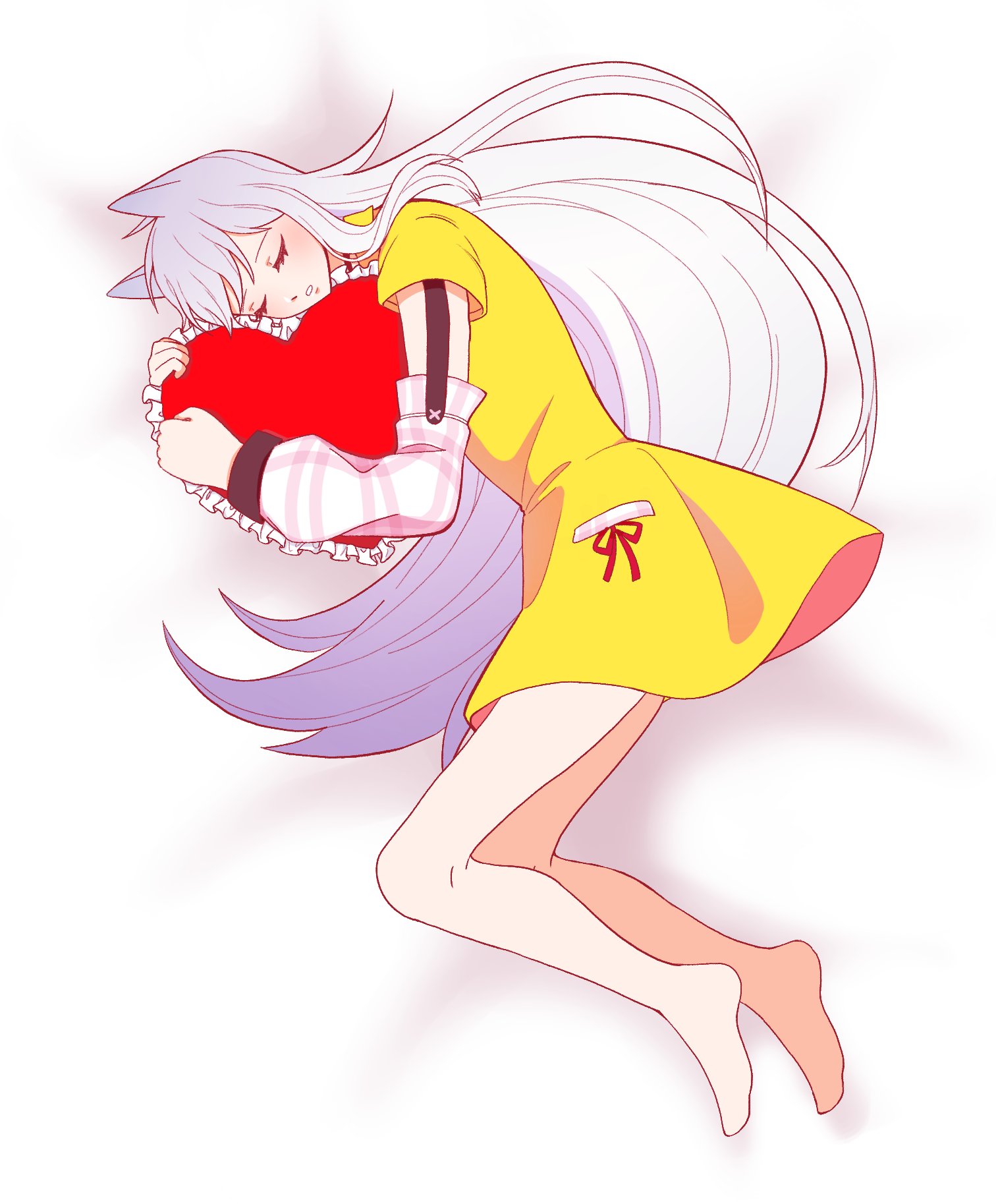 * It's been a minute since I've drawn in this style, so it may look a bit different. These were just some examples I had on hand that had simple shading.
If you're interested, you can reply here, but it'd be easier to DM over discord: WN#5320 ^^